BBW Goth Porn-Mya Teen Strip Nude
BBW Goth Porn-Mya Teen Strip Nude
(Last Updated On: January 6, 2020)
BBW Goth Porn-Mya Strip Nude
BBW Goth Porn-Mya Teen Strip Nude
This is the second video to be issued in our Mya series. If you like what you see, and you'd like to see more of lovely Miss Mya, then you can find her category index here:
https://luv2watchmycam.com/category/mya/
It looks like our fans can't seem to get enough of 18-year-old Mya. By popular demand, here is our latest hot blonde teen model doing a goth strip show for you.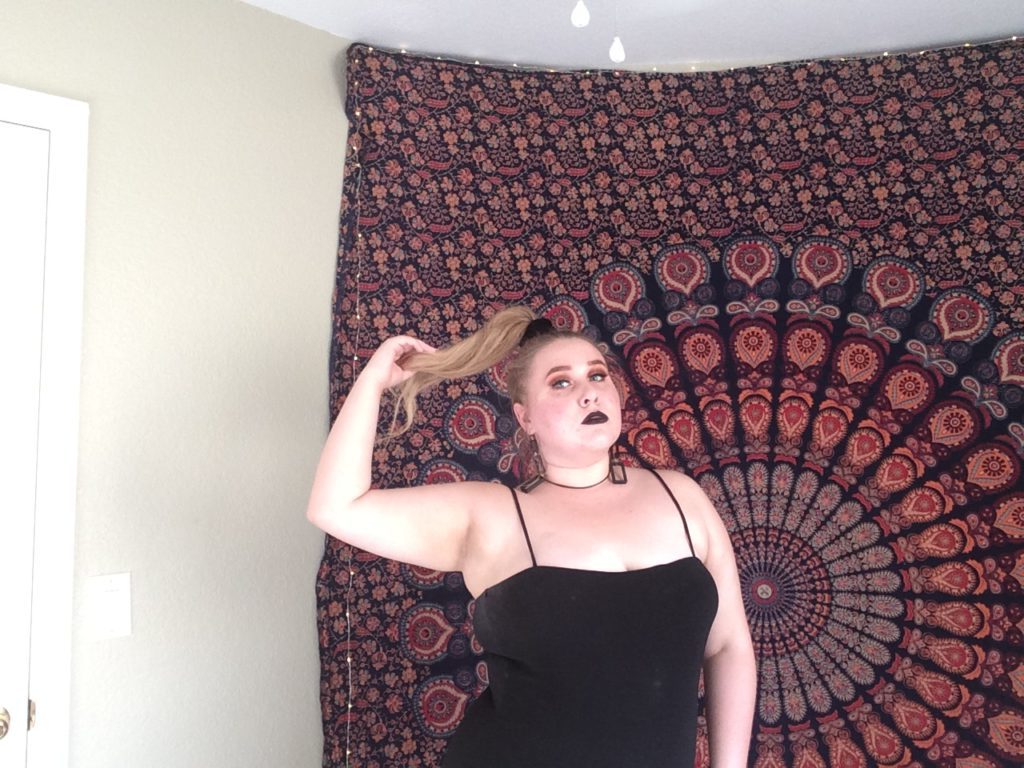 Mya's most popular video is her upskirt, no-panties show, which you can see at this address:
https://luv2watchmycam.com/hot-teen-girl-porn-mya-bbw-upskirt-pussy-flash-luv2watchmycam-com-amateur-webcam-girl-57/
Mya is one of our original content models. To see a listing of all models in our original content series, click here:
https://luv2watchmycam.com/our-models/
If you'd like to purchase some of Mya's videos, you can find many of them in our Clips4Sale store here:
https://www.clips4sale.com/studio/133021/luv2watchmycam-clip-store
Would you like to see more content featuring nude BBW models? If so, then please subscribe to our BBW Sex Videos forum on Reddit:
https://www.reddit.com/r/BBW_Sex_Videos/
Did you come for the Goth content, and you want more?  Check out our Subreddit on the subject:
https://www.reddit.com/r/Goth_Porn_Videos/
We also have lots of sexy stuff on our page located at Sex.com, which you can find right here:
https://www.sex.com/user/leiasololuv/sexy-stuff/
Click here to return to the home page.