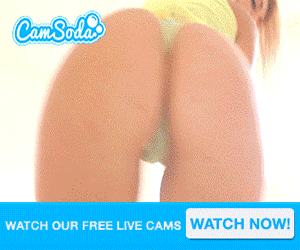 Hi, my name is Leia, also known as Dark Leia. I'm the webmaster for DarkLeia.com, as well as our sister sites, Luv2WatchMyCam.com and Blog.Luv2WatchMyCam.com. This site is about my love for goth-themed adult content and adult models. I hope you enjoy the images and videos on my site.
Have you subscribed to us on Reddit, yet?.
We have videos for sale on Clips4Sale.com.
Please take a moment to check out original content from our models.
Here is an index of all links on Luv2WatchMyCam.com. 
This will take you to DarkLeia.com's post index. 
Luv2WatchMyCam's Blog has their post index here. 
Check out our page at Sex.com!
Veah-Part 1 of 3
Juliatica Nude Webcam Videos on Luv2WatchMyCam.com
Veah, a.k.a. Liah-Part 2 of 3
BBW Goth Mya Teen Strip Nude
Click here to return to the home page. 
Thank you all for supporting our network! We hope you enjoy your experience as you peruse our websites. We work hard to produce and procure the best adult content featuring the sexiest and most beautiful women in the the world. Please feel free to leave a comment below before you leave. We love hearing from our fans, and your feedback helps us to continue improving our website. If you have any special requests, please include them with your comments.